We are
Your Partner for Written eSports Content
The eSports industry keeps growing with every passing month, which makes this the ideal time to expand and go global. Our agency is here for you if you are looking to focus on new markets and start earning even more with your eSports projects. We have partnered with the strongest language specialists and website owners within the field of eSports so you can be sure that we will connect you with the right people to achieve international success.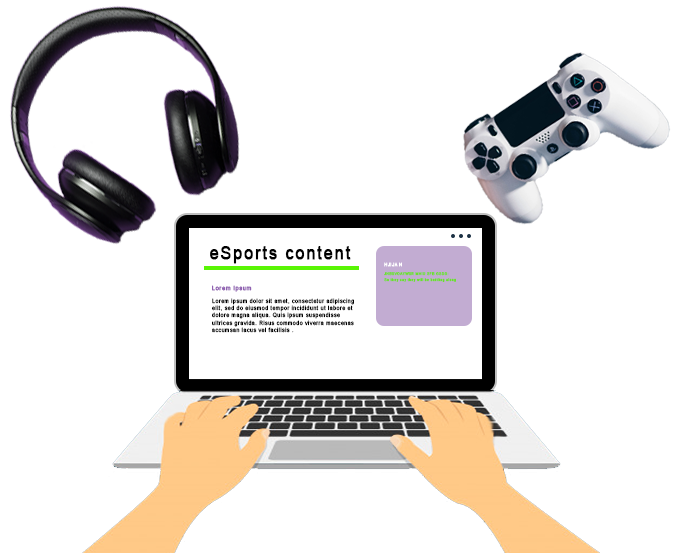 We do
eSports Content Creation
Our content services centre on eSports content writing for SEO, which includes the creation of evergreen content for your eSports website, latest news, blog posts and social media management. We cover over 30 languages and are used to managing both large-volume projects and ad hoc requests. Let us know more about your needs and the brand you are working for and we will find the best options for you. Your dedicated account manager will be in touch in order to fully understand your expectations and to make your eSports content rock!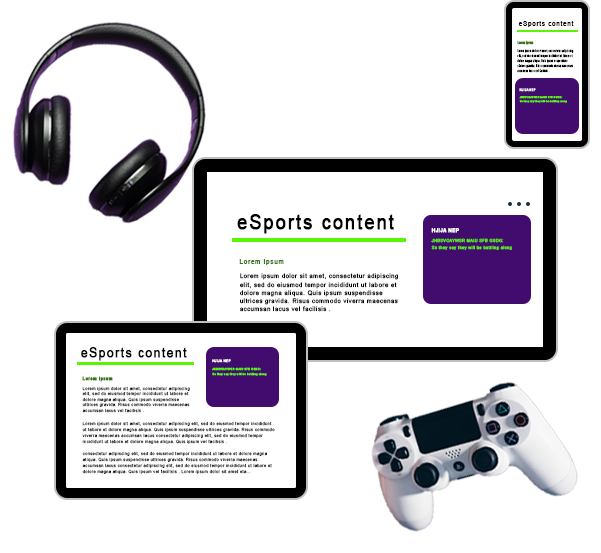 We do
Off-Page SEO & Digital PR for eSports
Once you are satisfied with the content you have on-site, it is time to dig into the promotion of your brand. Our team has plenty of digital PR alternatives on offer, from improving your visibility through articles, interviews and press-releases to off-page SEO. You can boost your rankings by publishing SEO articles at authoritative and relevant websites within our partner network, which covers the majority of popular eSports markets. If you want even more, our
team is available to run exclusive outreach campaigns for you.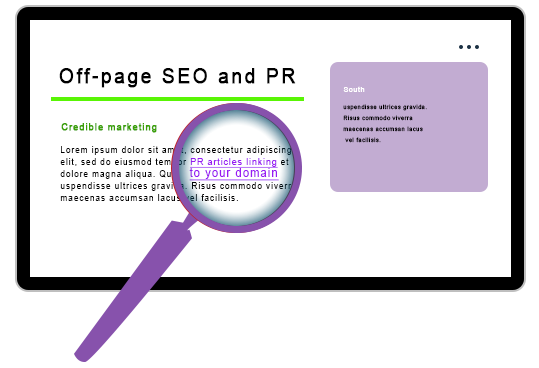 We do
Translation & Localisation
If you want to expand into a new market, it is an absolute must to localise your brand and translate your regular content and campaigns. We can help you with eSports translations, as well as with localising your website, service or product. Our QA specialists are extremely knowledgeable about eSports and will quality check every piece of content before it is delivered to you.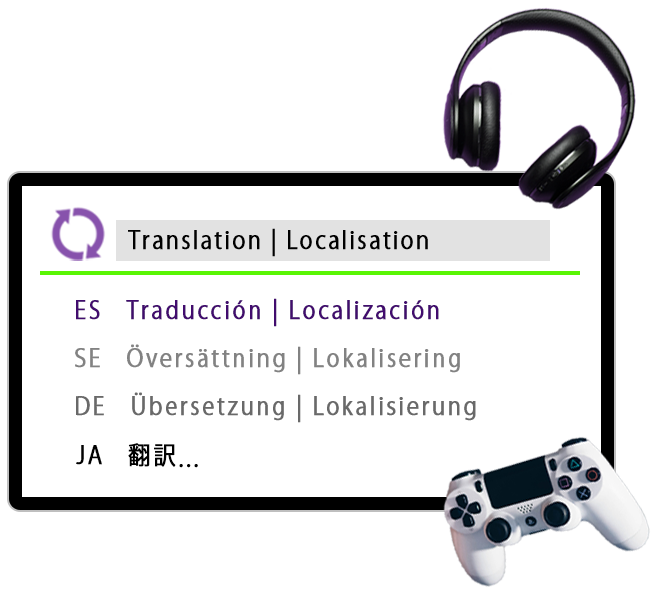 We do
Extra Services
If you need help with anything else related to content production, eSports Content Services has the right resources to help you. We can help you with everything from web design and infographics to article planning and keyword research. Contact us today to discuss your needs
and together we will find ways to save your time and make your life easier.