eSports Ecosystem - A Short Introduction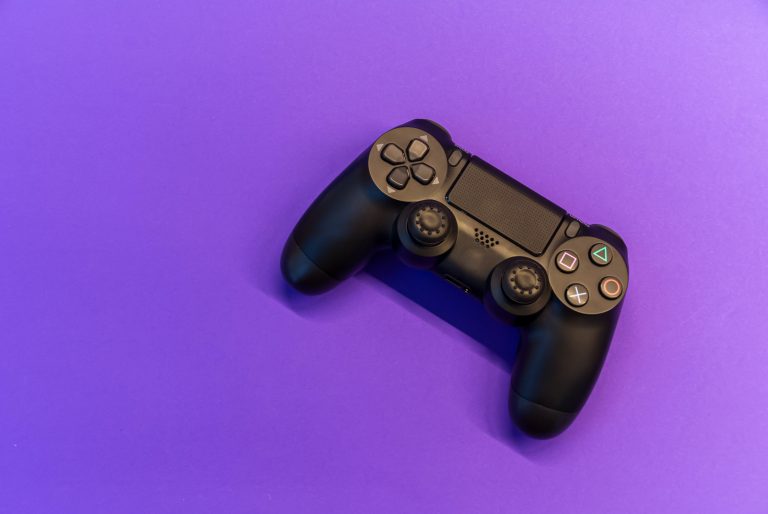 Author:
Bernice Robertson
Published:
February 7, 2021
The eSports Gaming culture has been thriving for the last decade. In addition, this sector has been one of the biggest beneficiaries of the Covid-19 pandemic. What was once a hobby for young adults and kids is now a fully functional professional industry. As it stands, reports indicate that the Sports global revenues will experience growth of over $1 billion for 2020.
However, if your thought of eSports is just people playing games like Fortnite alone, then you're mistaken. The eSports evolution has seen the gaming ecosystem evolve into a diverse and professional competitive level with all kinds of possibilities. To better understand the key players involved in eSports, let's take a look at each of them more closely.
Components of eSports
Game Developers and Publishers
Game developers and publishers are the 'backbone' of the eSports economy. eSports simply wouldn't exist without publishers or developers on the scene.
As of now, there are game companies that publish and license their games to the eSports organisers and media platforms. In return, these companies earn incentives and revenue on the competitive title of their eSport games.
Currently, major players in the game publishing scene include the likes of Microsoft Corporation, Nintendo, Sony, Tencent Holdings and Riot Games. Other notable major publishers at the moment are Activision, Blizzard Entertainment, Electronic Arts and Capcom.
eSport Teams and Players
As a sport, it would be typical for eSports to have teams and players in the game sessions. However, the eSports evolution has seen advancements in how players and brands combine to fulfil the role of an eSport team.
A good example is how brands can get to use 'influencers' as part of their eSport teams for exposure. For instance, within a typical eSport club, you might find many eSports teams covering different game tournaments and levels. Brands such as Red Bulls and Roccat are examples of firms sponsoring a wide range of teams with different players within the scene.
Brands, Firms and Advertisers
According to Statista, consumer goods brands spending on sponsorship and advertisement hit over 21.8 million for the eSports market. True to this, you will now find all the eSports teams or players wearing brand logos, or even using their sponsors' products and equipment. Sometimes they even produce and share social media content sponsoring the particular brand.
eSport Organisers
Just like game publishers and developers, organisers also are at the core of the eSport gaming ecosystem. As organisers, they are responsible for coming up with all kinds of league systems for their competition structure. League Of Legends by Riot Games stands out as an example of how eSports organisers can establish a comprehensive system. LoL has eSport league organisers such as LVP, and ESL to ensure that regional and global league systems run simultaneously.
Media platforms
In general, the eSports culture tends to lead the way in all different manners, including how the audience views the games and leagues. The likes of traditional TV live streaming or Video-on-Demand services are no longer what the eSports fans want. Now, what's on the rise and proven successful is the desire to decide themselves what they want to watch and when.
This is why the platforms such as Twitch, Netflix, and Youtube boast their success with 40% of the eSport audience. The media platforms are now the go-to channels for the generation of eSport fans looking for particular streaming content.
Future of eSports Industry
The growth of eSports is by no means a short-term phenomenon that will disappear over time. Rather, the rise mirrors the sustained, and thriving expansion brought by a whole new audience understanding and discovering the eSports gaming ecosystem.